We only choose investors whose strategy and guidance meet your unique needs.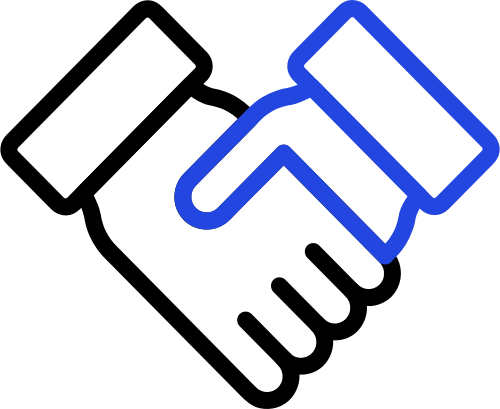 We bring to the table our financial know-how to leverage and optimise your selling process.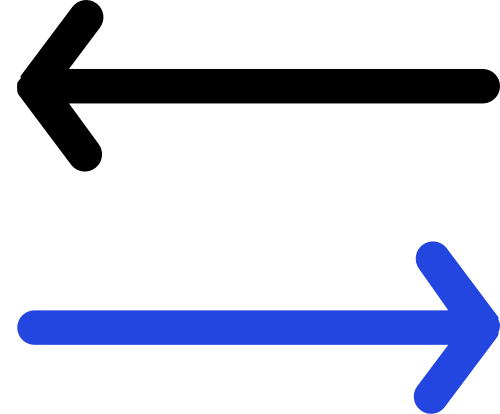 We leverage our expertise to offer a one-stop-shop solution from screening potential targets to closing strategic build-ups.
Eurvad offers CEOs and shareholders high-end transaction execution from the initial assessment until the closing of the deal
Whether it encompasses capital raise, equity sale, acquisition, LBO, MBO, OBO, MBI etc., our team at Eurvad will find the best solution for you and your company, preserving your interests at every step of the process.
We conduct the most optimal financial transaction for you, based on your needs, on appropriate timing and with the right investors

We work together with you to
identify your options and the right partners for your project; then we implement the most suitable solution
based on your objectives.

We pride ourselves in detecting and promoting our clients' hidden value. Our credo is to highlight your strengths through detailed and intelligent analysis of your equity story, your specificities, and financial potential.

A successful transaction is all about momentum and pace. At Eurvad, we adapt the timeframe and coordinate with all parties involved to ensure unparalleled transaction execution.
Your success is what matters most
Eurvad, M&A advisory tailored to your needs
Each company is unique, so we consistently strive to place its strengths and
its shareholders' ambitions at the heart of our strategy
to optimize both value and time.
Find the right strategy
to achieve your financial goals.